---
Designed by clinicians for clinicians to help you find joy in your medical practice and elevate your career.
---
The things they should have taught you in residency…
Career Longevity
Anti-Burnout
Self Mastery
As physician coaches, we have noticed a pattern: some docs are thoroughly burnt-out, and some are on the path to burn-out. Almost all were shortchanged in their medical training having been molded into excellent clinicians but given virtually no tools for retaining joy and equanimity throughout their careers.
This course will teach you the hidden anti-burnout curriculum.
Meet your Coaches
We are two physician coaches committed to helping clinicians rediscover the joy in their careers and lives!
Rob Orman, MD
Synergizer
Emergency Physician from Bend, OR. Physician Coach. Creator of the Stimulus Podcast and ERcast.
Scott Weingart, MD
Iconoclast
Emergency Intensivist from New York. Physician Coach. Creator of EMCrit.org.
We have spent a decade working together on the FlameProof strategies and tools for clinician well-being.
These are the same systems we teach our 1-on-1 clients and use ourselves to…
Create Life Balance
Put work in its proper place in your life. Create clear transitions from clinical time to home time.
Set Boundaries to Guard the Important Things in Life
Learn to guard and protect the positives and use them as a bulwark against stress and overwhelm.
Get Out of Work On-Time and Happy
Develop shift efficiency. Learn skills to lower stress and eliminate conflicts and pain at work.
Avoid Overwhelm & Get Sh*t Done
Optimize time management to accomplish the important and vital. Stop being mired down by interstitial tasks.
---
---
Don't take our word for it, hear what our participants from the FlameProof Mini Course had to say!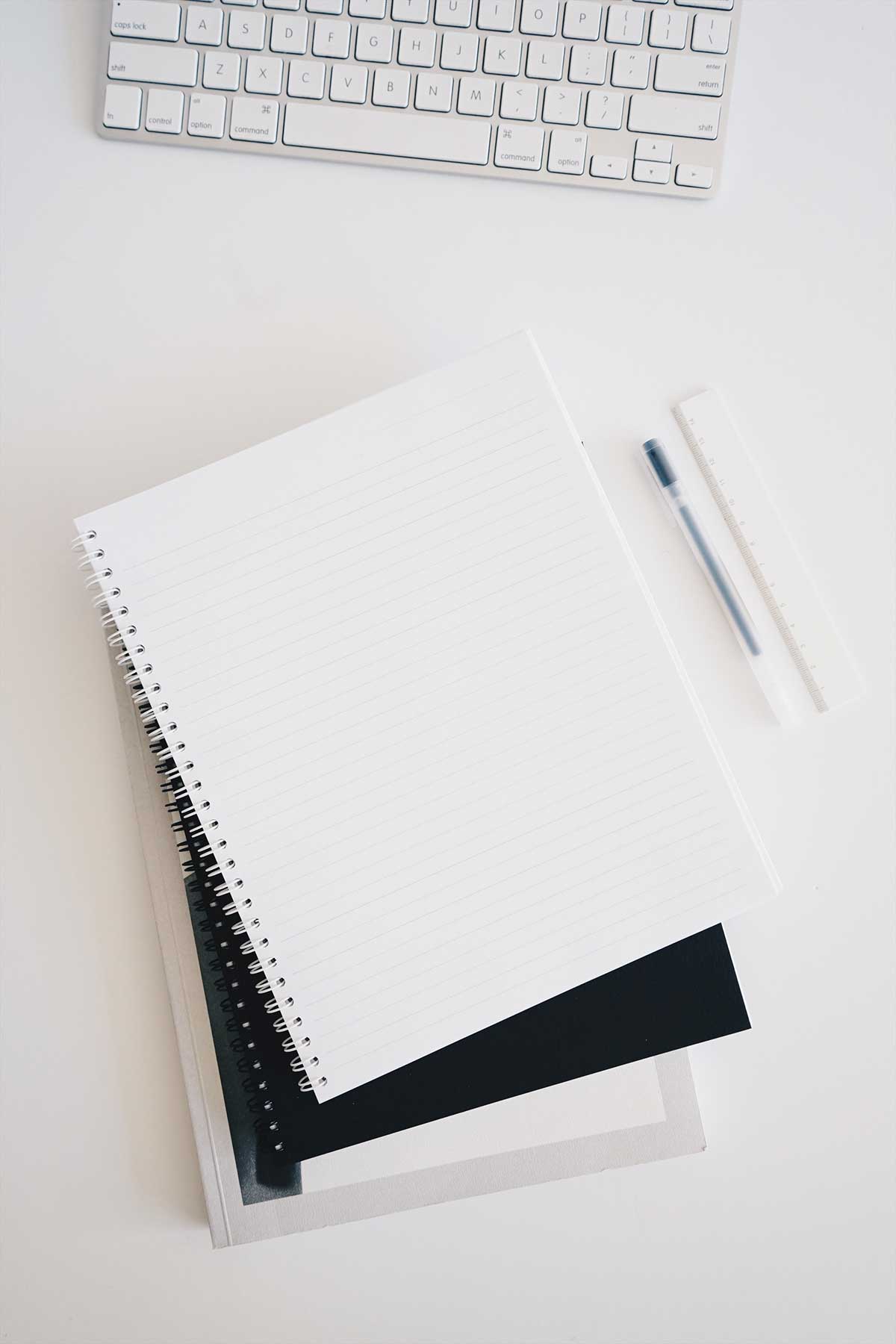 How it Works
and What You Get
---
Coaching: 6 Months / 12 Two-Hour Sessions
We are here to listen, teach, and guide you through the process. Every two weeks, Rob and Scott host the group online to build strategies, offer new tools, and identify barriers to progress with the solutions to break through.
A Cohort of Fellow Physicians
You are not an island. Sometimes though, it can feel that way. Each FlameProof cohort is its own micro-community of clinicians sharing insight and support. You will have access to a private forum board with your cohort to share and potentially find new friends beyond the course. Coaches guide the sessions, but you bring the spice.
Each Session has a Specific Focus
We've developed specific techniques and frameworks to level up your career.
Homework and Challenges
We'll give you challenges, assignments, and exercises to help you progress through each module and test out the new concepts to see how they fit into your life.
Course Curriculum and Additional Reading
Every FlameProof member receives unrestricted access to our curriculum. If you want to dig deeper, we have recommended readings on each topic.
Every 2 Weeks We Will Focus on a Specific Strategy to Elevate Your Game and Have Fun Doing It!
---
The FlameProof Curriculum
Silencing your inner critic
Agency & Perfectionism
Effective Communication
Navigating the Difficult Consultant
Shift Overwhelm and Efficiency
Mindfulness
On-Shift Strategies to Find Joy
Sleep Better and Smarter
Skills for Lifelong Mastery
EMR Documentation Virtuosity
Burnout Prophylaxis
Putting it All Together
Cohort 2 Now Enrolling for Start Date Feb 1, 2024
$2,999 $2,499 USD
---
FAQ
If you don't see the answer to your question here, just…
Sign Up for the FlameProof Course
Your crushed spirit will thank you